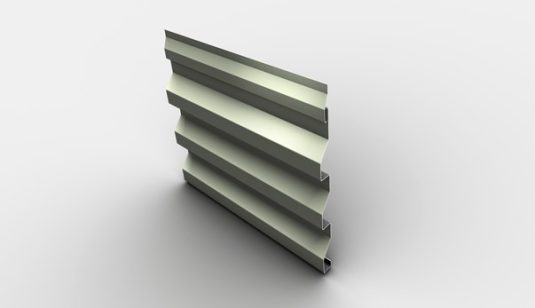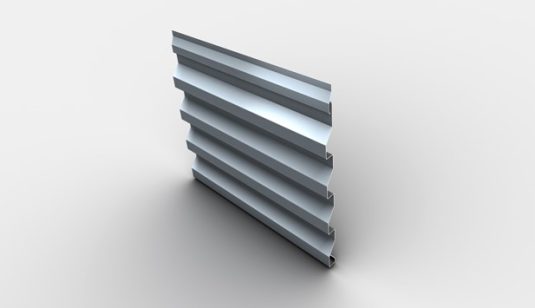 The Englert H-12 and H-16 multi-purpose panels are versatile, long-lasting and low maintenance. They are designed for both horizontal and vertical applications. Both panels have a depth of 7/8″, uniformly spaced ribs at 4″ on center with a fastening leg, and lock, that is concealed.
Aluminum Composite Panels
When a project calls for custom fabrication, we reach for Alpolic® Metal Composite Materials. Their wide range of products and ability to create any custom color make them a superior choice for unique architectural projects.
We are The Metal Roofing Specialists
Take the first step toward upgrading your home with a long-lasting metal roof. Call us or click the link below to request a free metal roofing price quote.