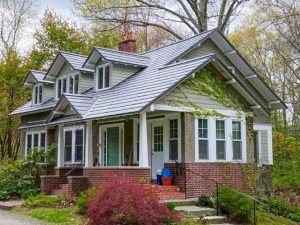 Slate Rock Oxford is a type of aluminum alloy which ultimately gives it the advantage of remaining rust-free throughout its lifetime. The stainless quality of it also means that the material a lot more durable as compared to many other options for roofing. Another huge advantage of slate rock oxford is its lower weight with about 40 pounds per 100 square feet as compared to real slate rock roofs that are about 650-4000 pounds per 100 square feet. But despite their low weight, the slate rock oxford gives the perfect look like the slate rock roofs but are far more durable due to their lower weight that makes them less damaging in case of collapse. With our slate rock oxford roofs, the stress on your house is greatly reduced and this helps in increasing the life time of your whole house as well.
Another great feature of slate rock oxford is their interlock design that is made specially to withstand the harsh weather like rain or snow storms. The interlock design consists of aluminum rings that lock the roof in position to bear any sort of external stress. Moreover, the slate rock oxford roofs are designed in such a way that they shed snow much more easily than normal roof tops. As they shed snow more quickly, there is also a low risk of water logging or molding as they don't absorb any water. Coming to their unique design, the slate rock oxford roofs also have an additional four layer coating of PVDF which give the slate rock oxford a really enhanced final look and more the rooftop fire resistant.
At Only Metal Roofs we care committed to providing our customers with the best metal roofing solutions, which is why our premium slate rock oxford also comes in a variety of designs and styles to choose whatever suits the look of your home! Our slate rock oxford also comes with a lifetime guarantee for all the features that we have mentioned! warranty due to it's perfect characteristics and advantages.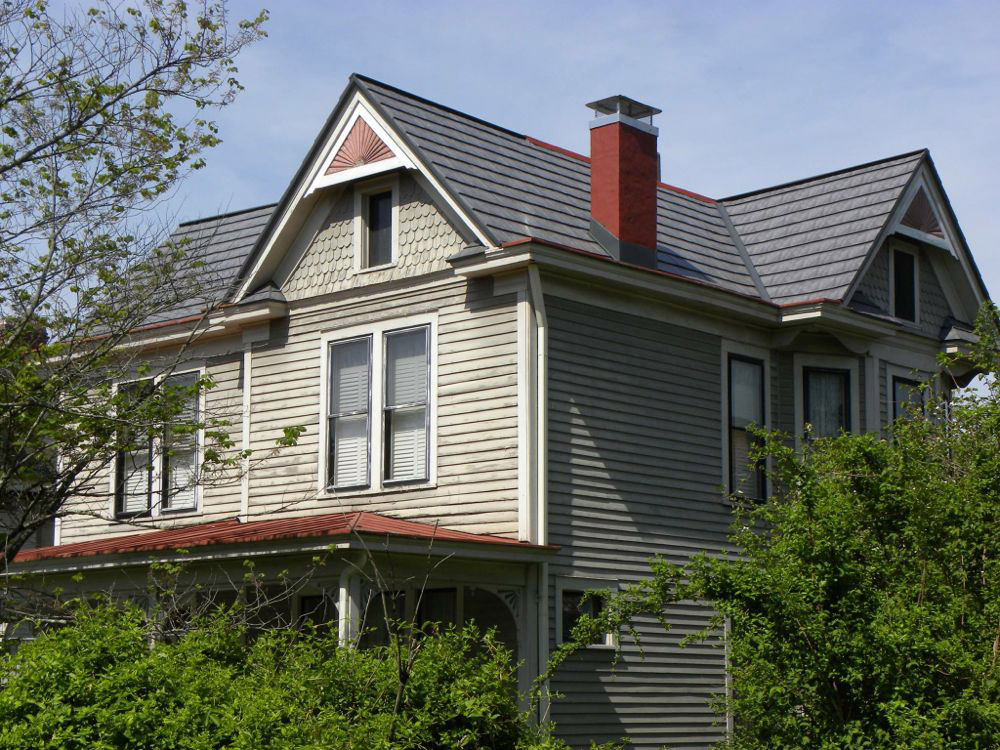 We are The Metal Roofing Specialists
Take the first step toward upgrading your home with a long-lasting metal roof. Call us or click the link below to request a free metal roofing price quote.