No project is too small for us
If you have any question, do not hesitate to contact us
We Are Metal Wall Panels and Metal Roofing Specialists
We specialize in Metal Wall Panels, Aluminum Composite Panels and Metal Roofing. We have over ten years of experience in this industry. We guarantee quality Materials for all types of metal roofing. Architectural Metal Panels is a word of mouth business that takes pride in every single job and no project is too small for us. We focus on one job at a time and that's how we are able to maintain our costumer satisfaction at 100 percent.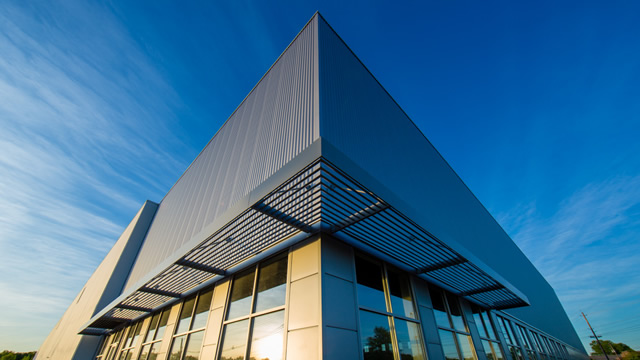 We are The Metal Roofing Specialists
Take the first step toward upgrading your home with a long-lasting metal roof. Call us or click the link below to request a free metal roofing price quote.