Standing Seam Innovative Roofing Solution
Architectural Metal Panels provides Snap-lock standing seam roofing by AMP. With the AMP Snap Lock roof, homeowners receive the ultimate combination of style, durability and versatility in an eco-friendly package.
It is easy to identify the classic lines of the snap-lock roof, and you will quickly recognize long lasting durability that many homeowners have come to appreciate. Snap-lock is a highly versatile system that offers homeowners the many benefits provided from a substantial metal roof product.
An innovative design, snap-lock standing seam panels have concealed clips and fasteners. They can be applied on a slope as low as 3″/12″, making them ideal for many architectural roofing challenges. You get a clean look that is weathertight and maintenance-free.
AMP's metal panels are environmentally friendly and are 100% recyclable. They can earn up to six LEED credits for recyclability, regional material sourcing and building reuse.
AMP's UltraCool™ finishes are LEED compliant and Energy Star approved. Rather than absorbing heat like an asphalt shingle, the heat is dramatically reflected. They can help reduce energy bills up to 50%.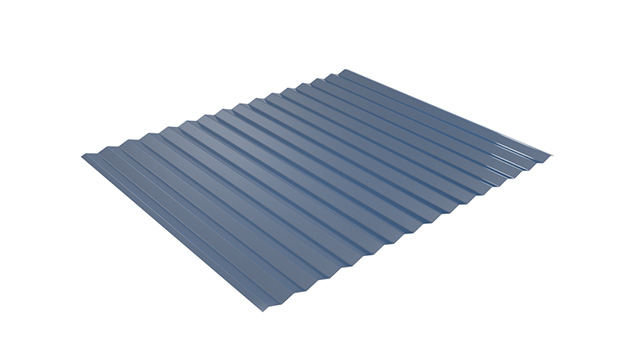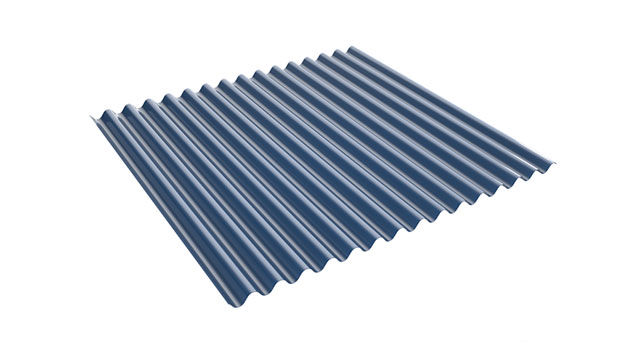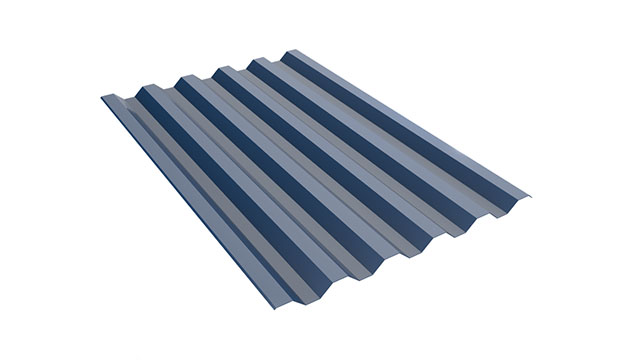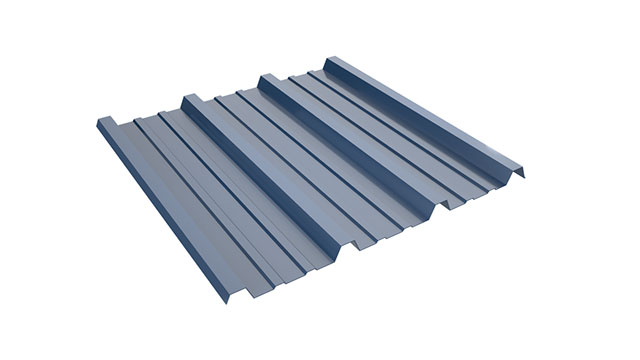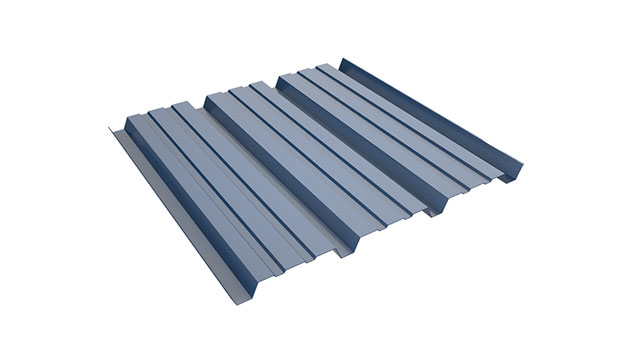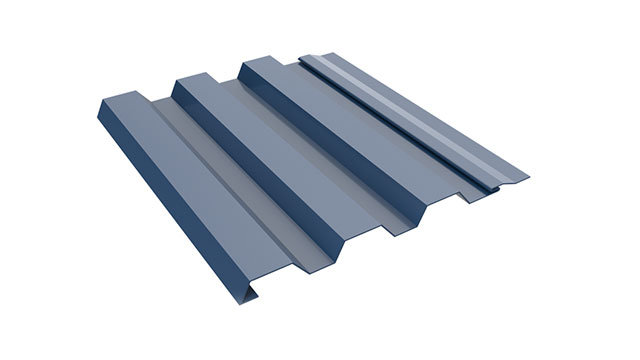 Because they are so lightweight, snap-lock panels can often be applied over asphalt shingle roofing. This keeps the asphalt shingles out of our landfills and saves in disposal costs.
PermaColor 3500 – Full Strength 70% Kynar 500® / Hylar 5000®
RATINGS AND CERTIFICATIONS
We are The Metal Roofing Specialists
Take the first step toward upgrading your home with a long-lasting metal roof. Call us or click the link below to request a free metal roofing price quote.