Box gutters help protect the foundation of your home or building from erosion by channeling water away from the sides.
We fabricate K-style gutters by AMP. They are available in 5″ and 6″ sizes. The 5″ gutters have 2 in by 3 inch downspout, while the 6″ gutters have a 3 inch by 4 inch downspout.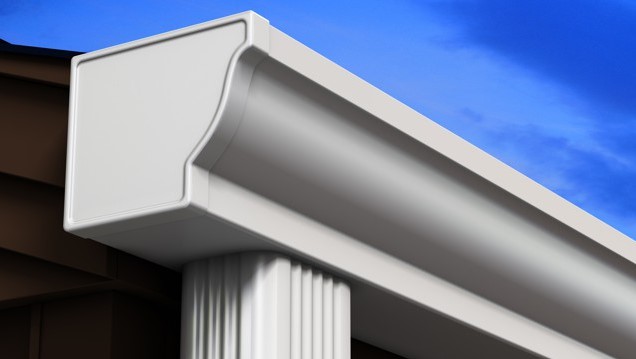 The AMP K style box gutters are manufactured in aluminum or galvanized steel. The aluminum colors are available in .025, .027 and .032 and the galvanized steel colors are available in .018.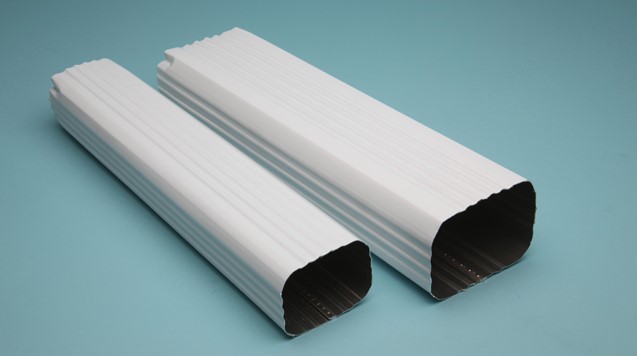 With a choice of 16 colors, we can match the siding and roofing of most homes and businesses.
We are The Metal Roofing Specialists
Take the first step toward upgrading your home with a long-lasting metal roof. Call us or click the link below to request a free metal roofing price quote.