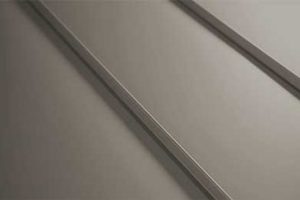 Universal standing seam is produced from one of the most top quality G90 galvanized steel which is about 16' wide as compared to most of the local steel roofing system which usually uses a lower quality steel or thinner size. The steel quality isn't the only advantage, universal standing seam systems come with interlocking vertical seams that provide great resistance again water leakage. The best part? Universal standing seam panels are custom cut to fit each individual project perfectly.
Most traditional steel roofing systems do not last more than 2-3 seasons due to damage caused by changing temperatures. However, the universal standing seam system boasts of extra strength due to the built-in slotted holes in its sheets that allow them to expand as well as contract during changing temperatures without breaking. These slotted holes also make universal standing seam one of the fastest and easiest to install metal roofing system.
At Only Metal Roofs, it is our mission to provide our customers with the best quality of metal roofing solutions. This is why all our universal standing seam roof materials are coated with PVDF coating technology, making them much more resistant to fire as compared to any other steel based roofing system. The coating also helps in keeping the water off the surface so that it doesn't damage the roof. The standing seam which are structures running vertically down the roof also provide an excellent source of protection and durability making universal standing seam the most ideal steel option.
A major disadvantage with steel roofing is that the panels usually rust really easily and end up requiring a lot of expensive repair work. However, at Only Metal Roofs our universal standing seam roofs have a final layer of baked off protective primer which prevents any sort of rust to develop of the sheets even during heavy rainfall season. Our Universal Standing seam is available in a variety of styles and colors to choose from. Each design comes with a heat reflecting color that helps in maintaining the temperature of the building also makes the building energy efficient. So what are you waiting for? Call us today to get our expert team to install top-notch Universal standing seam roofing at your home or office!
Universal Standing Seam Colors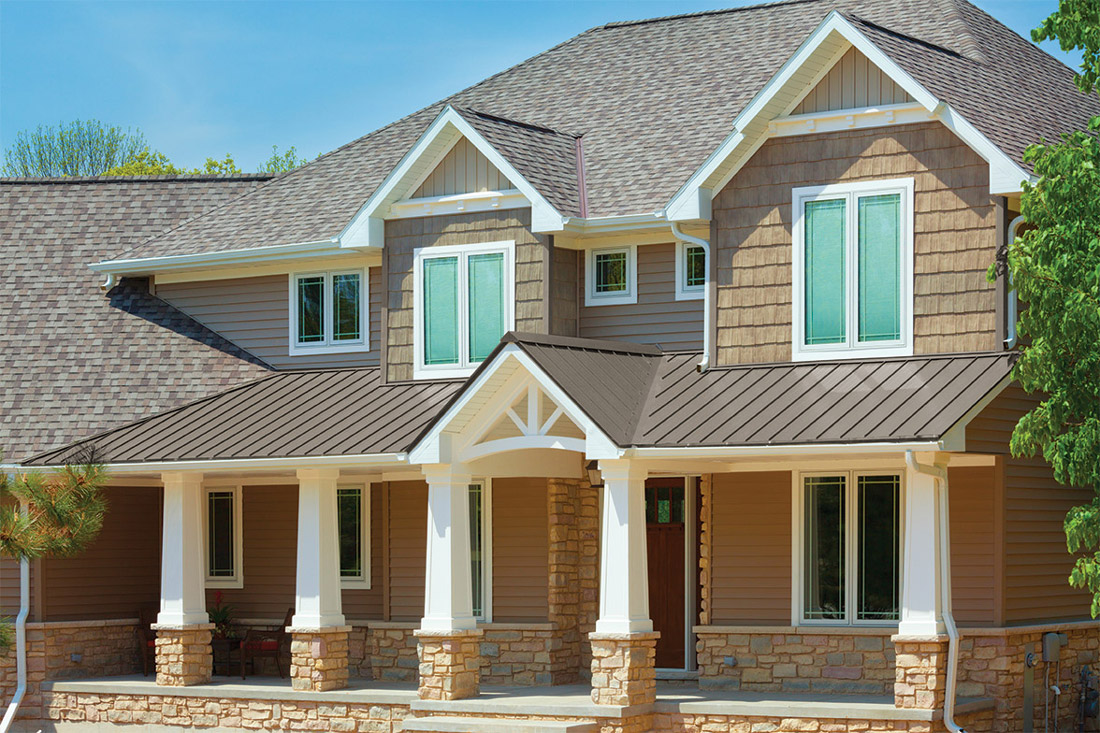 We are The Metal Roofing Specialists
Take the first step toward upgrading your home with a long-lasting metal roof. Call us or click the link below to request a free metal roofing price quote.