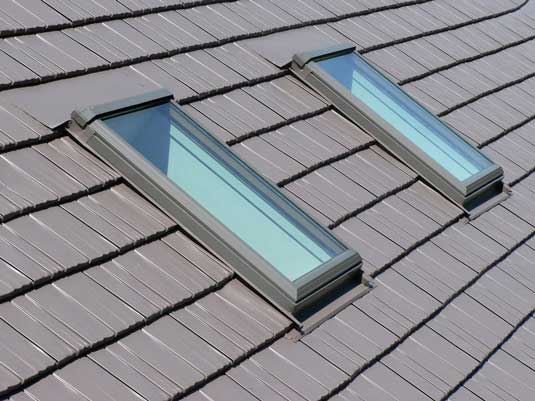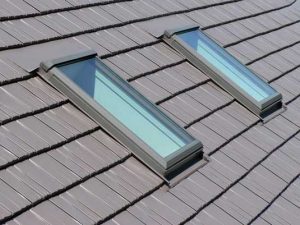 Rustic Shingle is a type of strong aluminum alloy roofing system with beautiful classic designs to provide an outstanding finishing touch and look to your roof. Designed to have a rugged texture with real wood grains to give the look of real wood shake shingle, rustic shingle comes with a lot more advantages than the wood shake, making it a much better option for roofing.
Built with such a sleek style guaranteed to provide complete and lasting protection against all sorts of weather conditions like hail, snow storm or strong winds, this makes them a lot more durable than the traditional wood shake shingle. Aluminum rustic shingle also promise a longer product life time than other any other type of roofing option. Since they are not wooden they are ultimately less vulnerable to get rotten, split or grow mold, thus helping in reducing your annual maintenance cost significantly!
Built in a really efficient eco smart way, rustic shingle are coated with HI-R reflective pigments that help to make your house energy efficient and helps reduce heat gain or loss. These designs are proven to be made from 98% recycled aluminum which makes an eco friendly source and is easier to install over pre existing roof tops to prevent the cost of removal of the old one. The rustic shingle comes in a variety of elegant and sharp color pallets to choose from and the design is coated with the latest coating technology to prevent any sort of color fading or damage like peeling or cracking and provide a stainless look. Their durability of also for a life time and so they come with a lifetime warranty that guarantees you that the product is of the finest quality for a lifelong efficient investment of your money.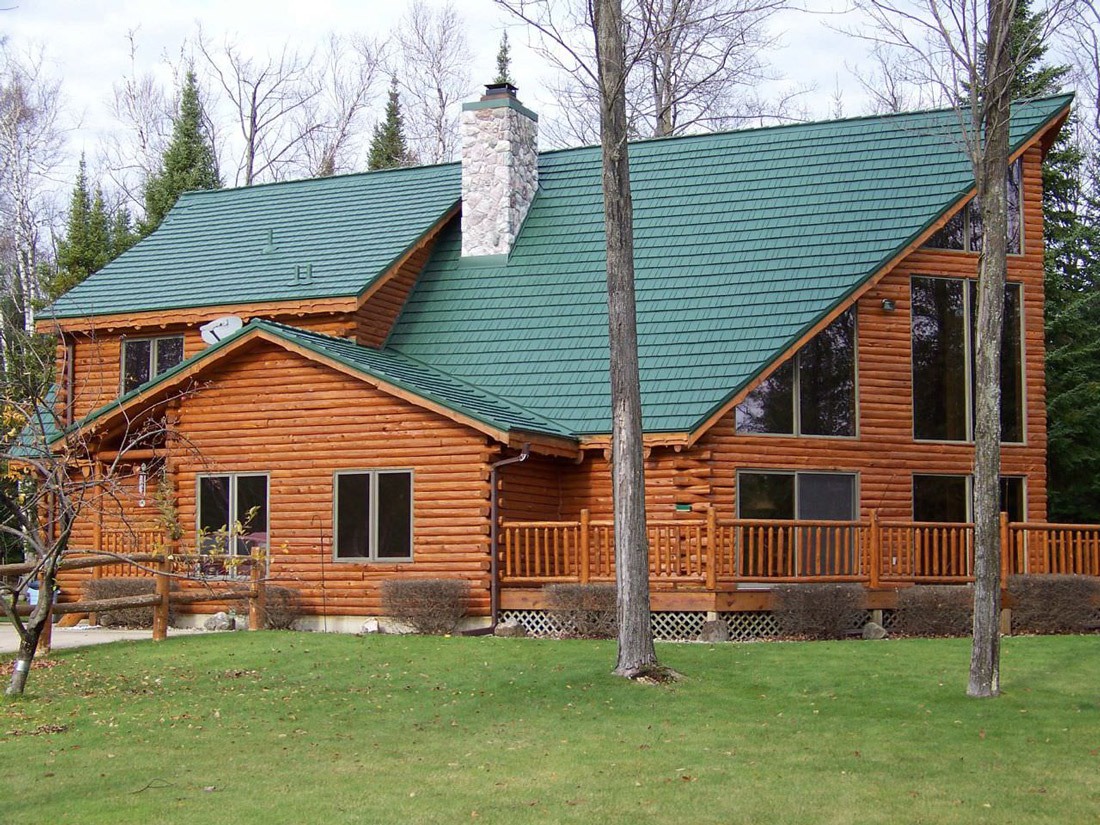 We are The Metal Roofing Specialists
Take the first step toward upgrading your home with a long-lasting metal roof. Call us or click the link below to request a free metal roofing price quote.