Metal coping flashings are applied to protect masonry parapet walls from the elements. We provide both smooth coping flashings and Z Form coping flashings, dependent on your particular needs. Both Smooth and Z Form Coping flashings come as one piece and two-pieces.
Smooth Metal Coping Flashings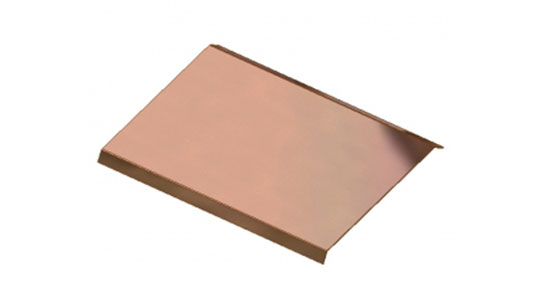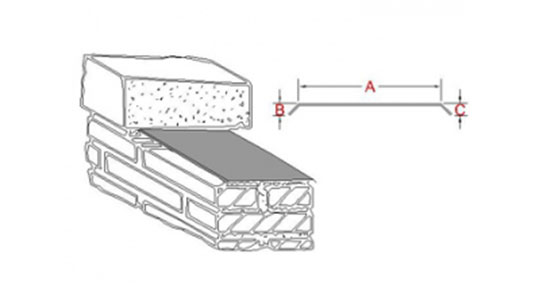 One piece smooth coping flashings are typically made to cover the entire width of the parapet wall and have a half-inch kick on each end.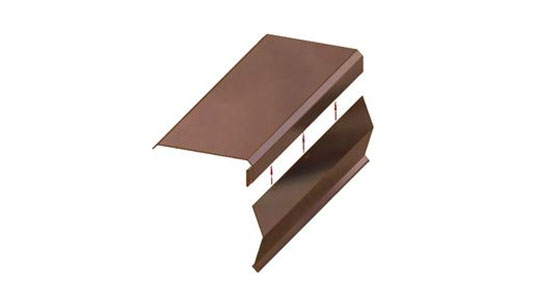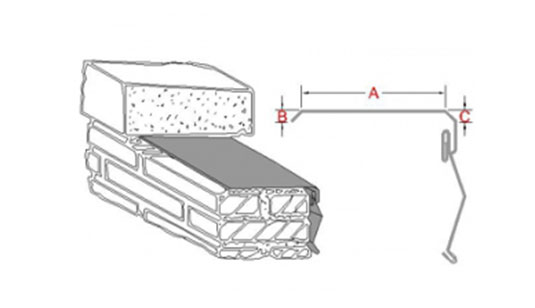 Commonly available in stainless steel and copper, the two piece smooth metal coping flashings are interfitting to provide a clean, snug fit.
Z Form Metal Coping Flashings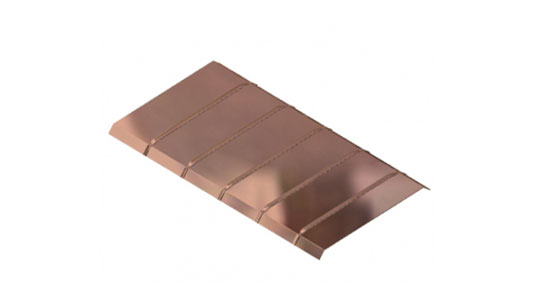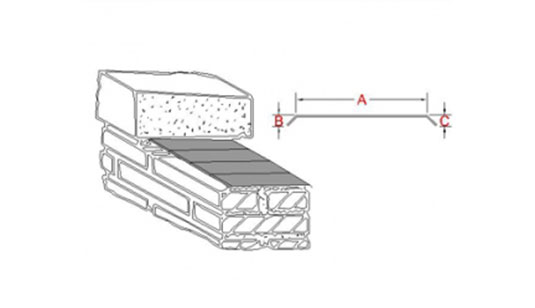 One Piece Z Form Flashings protect vulnerable joints from leakage. It can be used When a through-wall flashing is required that will have a coping stone placed on top if it.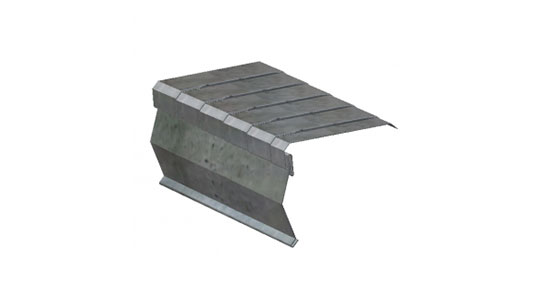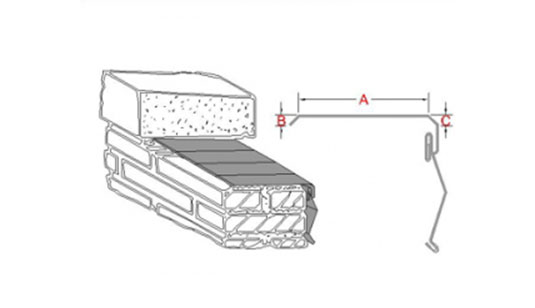 Their interfitting form keeps the structure sound and waterproof.  Stainless steel and copper are most common materials used to make these flashings.
We are The Metal Roofing Specialists
Take the first step toward upgrading your home with a long-lasting metal roof. Call us or click the link below to request a free metal roofing price quote.