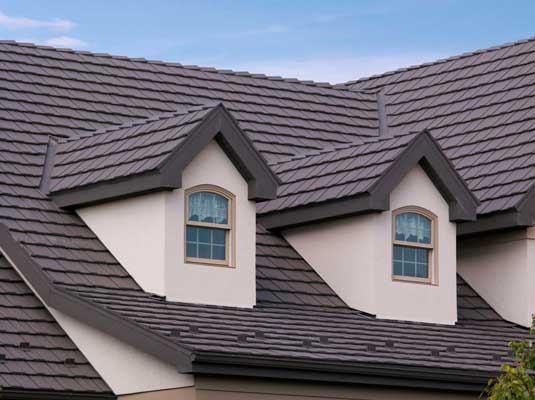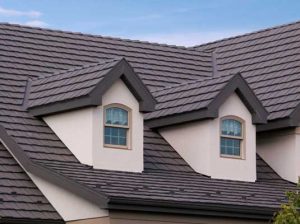 Since the 1970s, Country Manor Shake has proved to be a better and more reliable roofing resource than the classic wood shake roofs used for centuries. Country Manor Shake roofs provide homeowner such as yourself an advantage in terms of every aspect like durability, life, and also, cost.
Country Manor Shake is built with a rigid alloy of aluminum with air spaces present between the layer of metal alloy and roof deck to provide extra durability to the building. The roof is also built with a beautiful interlock design available in a variety of vibrant colors and styles to give it a really attractive look. This interlock design also gives it the advantage of superior protection against any sort of harsh weather like snow, rain or strong wind.
Another advantage these metal roofs offer of safety against fire outbreaks during which they can not only prevent against burning damage but can also decrease the chance of damage to your property by reducing the risk of roof collapse as compared to tiles and wood. Finally, the biggest advantage country manor shake has over every other kind of roofing material is that the panels are coated with a fine coat of HI-R reflective paint which makes your home really energy efficient by decreasing the loss of heat in winter and keeping it super cool in summers.
The best part? You don't have to sacrifice on aesthetics for all these advantages. Country manor shake rooftops come in a variety of shades with the most advanced coating technology present in the industry for preventing against peeling, color loss and cracking so that they remain stylish for a long time. At Only Metal Roofs we are always committed to providing only products of the best quality. Our expert team will install the best country manor shake roof for your home with the utmost care and precision. Give us a call today!
COUNTRY MANOR SHAKE COLORS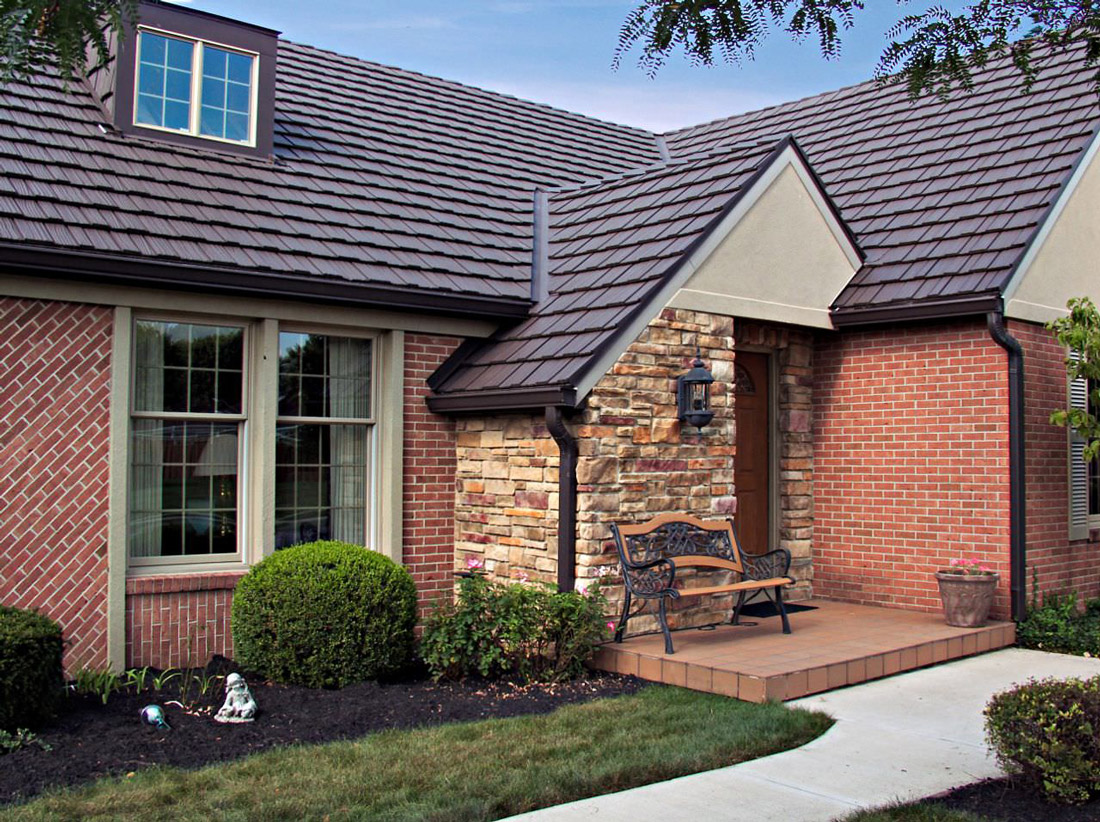 We are The Metal Roofing Specialists
Take the first step toward upgrading your home with a long-lasting metal roof. Call us or click the link below to request a free metal roofing price quote.