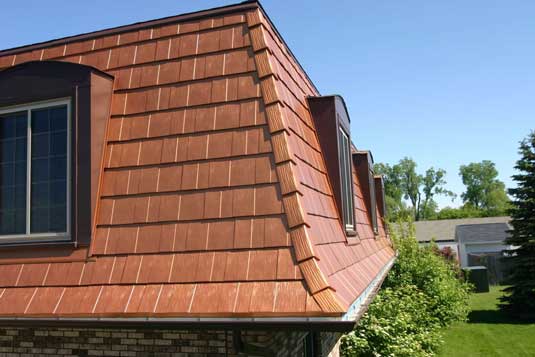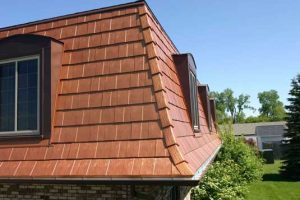 Oxford shingle is an aluminum roofing solution that is perfect for those looking for a classy, low profile option. Famous for it's classic, charming, slate look, Oxford shingle comes with the best designed interlocked system that is made to make the roof top more resistant to environmental factors and harsh weather conditions.
Another huge advantage of oxford shingles is that they are rust resistant as they are made of aluminum and thus this gives them the advantage over steel based roofing system. The aluminium used in 90% recycled and then coated with the newest technology cooling layer so that the heat gain or loss is minimized making your home energy efficient and reducing the overall expense of energy production.
As all our oxford shingle roof tops are aluminum based and weight around 40 pounds per square foot as compared to most steel based roofs which weigh more than 100 pounds, they prove themselves to be the best option for commercial buildings and houses over all over types of roofing system as the less weight helps in maintaining a low level stress on the building which results in increasing the life time of the building itself. Our aluminum oxford shingles can also be easily installed over pre-existing rooftops and so you don't even need to waste money on removing the existing rooftop.
The aluminum alloy also helps in preventing the absorption of water which further increases the durability of this roofing system. Staying true to our commitment of quality towards our customers, Only Metal Roof's oxford shingle system comes in a variety of designs and color schemes to choose from giving you a variety of options. Each design is also coated with HI-R coating to make the roof fire resistant and more rigid. Reach out to our expert team and get your roof done with our superb quality oxford shingle today!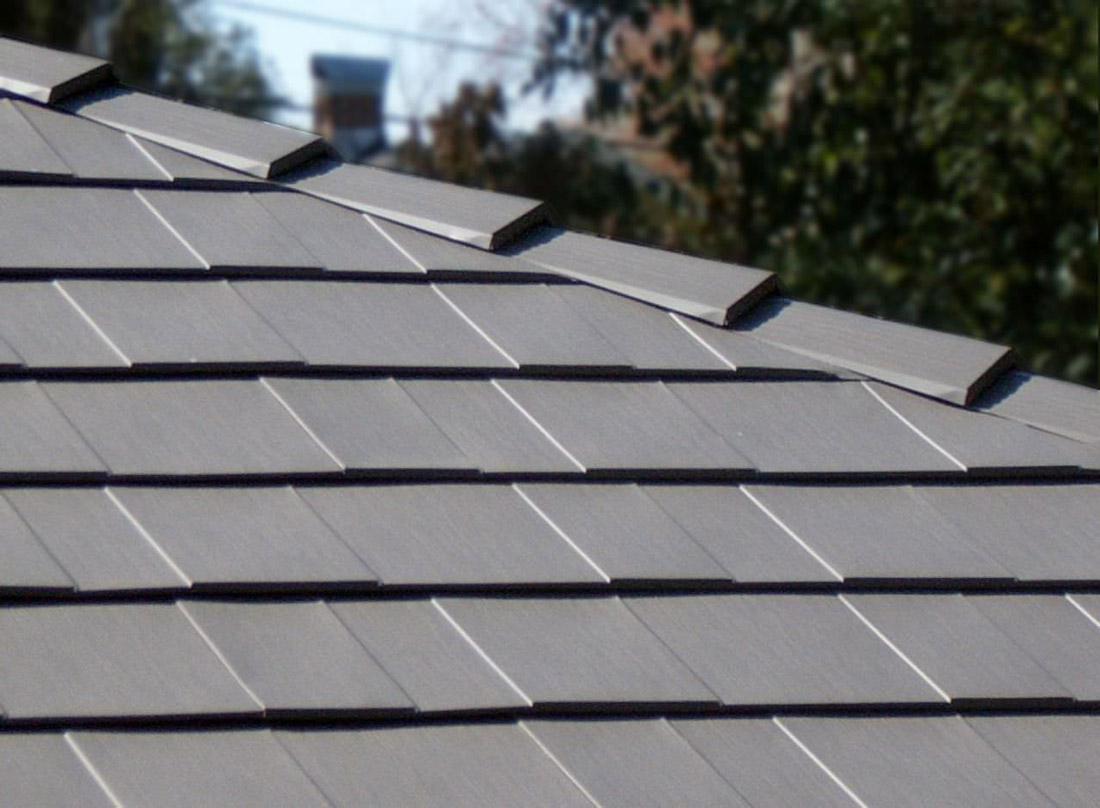 We are The Metal Roofing Specialists
Take the first step toward upgrading your home with a long-lasting metal roof. Call us or click the link below to request a free metal roofing price quote.