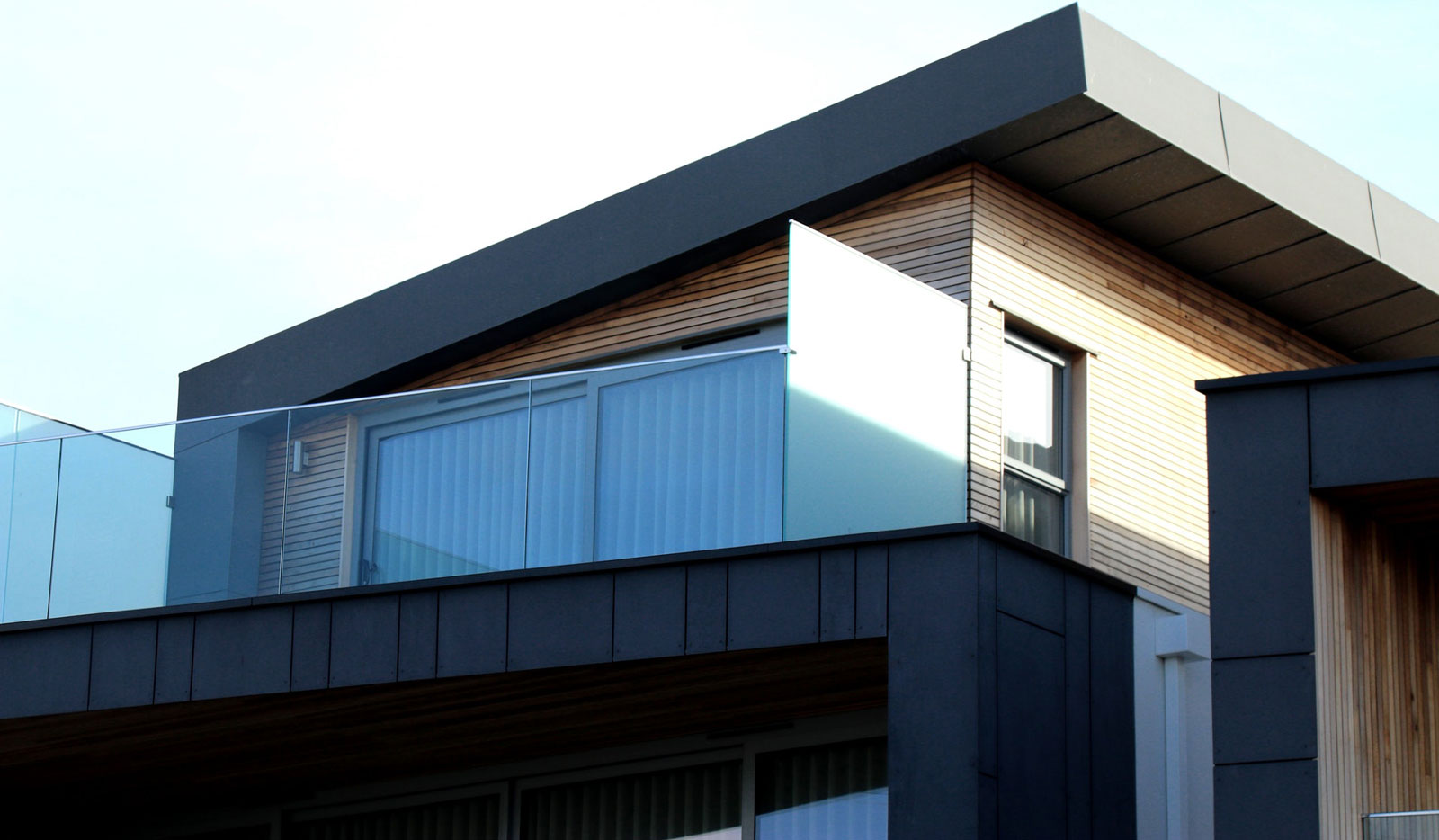 Metal Wall Panels and
Metal Roofing Specialists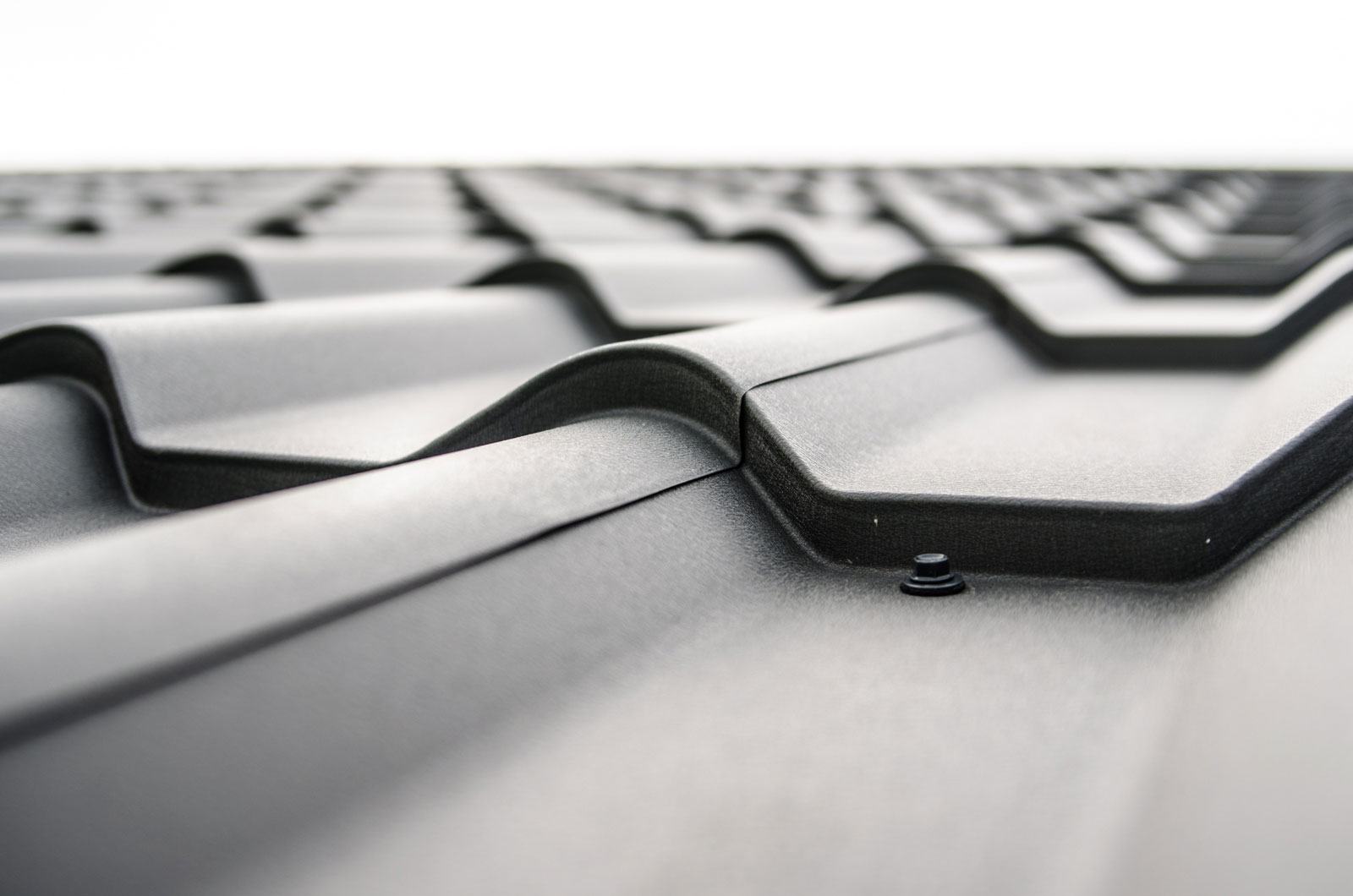 Stylish Yet Durable
Metal Panels
We have durable and stylish metal roofing products that will help you build your dream home. We have wide range of Shake Roofing, Standing Seam and Classic Roofing Systems.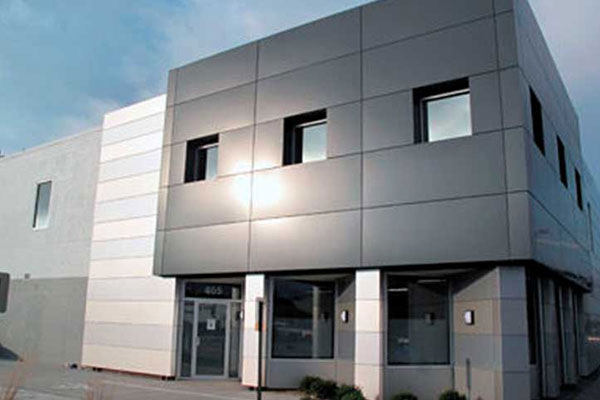 Metal Wall Panels
Metal wall panel is one of the best options for commercial construction. It is highly durable, yet when modification or repairs are required, it is very easy to configure and replace.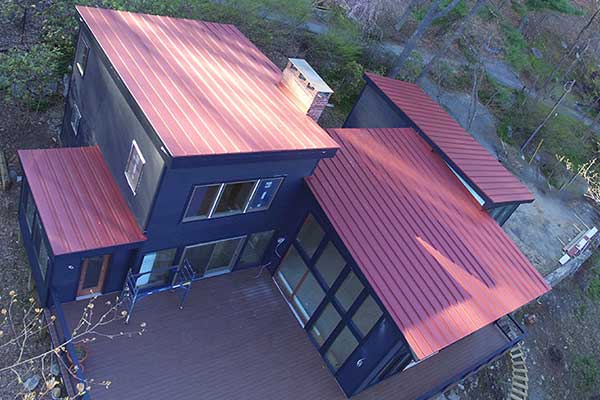 Aluminum Composite Panels
Because of flexibility, low price and efficiency, Aluminum Composite Panels has become more and more popular during the past few years.
We are The Metal Roofing Specialists
Take the first step toward upgrading your home with a long-lasting metal roof. Call us or click the link below to request a free metal roofing price quote.